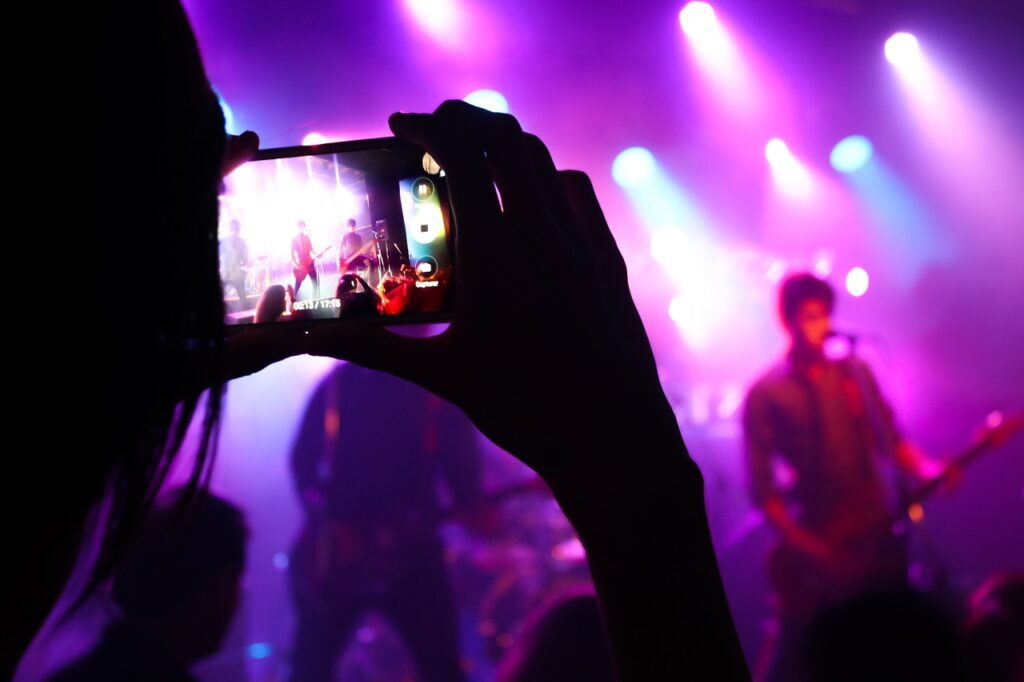 Blues festival Blues & Roots Festival in Mönsterås with Be-Ge Stece as proud sponsor!
The Mönsterås blues festival has been organized since 1994 and is a convivial start to the summer with a lovely atmosphere where you can listen to music, eat and socialize and is a good example of the organization of association life in Mönsterås. The festival has been expanded and is now called the Mönsterås Blues & Roots Festival.
Blues artists perform along Storgatan in the center of Mönsterås during the day, which is highly appreciated and well attended by many with entertainment for the whole family. During the evening, the festival moves indoors to larger stages. The blues festival is one of the largest in its genre in Sweden and has attracted many great foreign artists this year, the range of artists is greater than in previous years and we are visited by three artists who are coming this year were recently awarded at a prestigious gala in Memphis.
At Be-Ge Stece AB we are proud to be able to sponsor a unique genre festival that invites you to fellowship and entertainment in Mönsterås.
The blues festival takes place between 26-27 May 2023. Don't miss this!