The integrity policy applies when Be-Ge provides services and products related to purchase, service issues and other contact with Be-Ge, such as visits, visits to the website, etc.
Privacy and marketing policy
Privacy and marketing policy
This integrity and marketing policy ("Integrity Policy") describes how Be-Ge Företagen AB, org. No. 556377-8298, Box 912, SE-572 29 Oskarshamn, E-mail here with subsidiaries ("Be-Ge", "we") collect, use, transfer and store your personal information.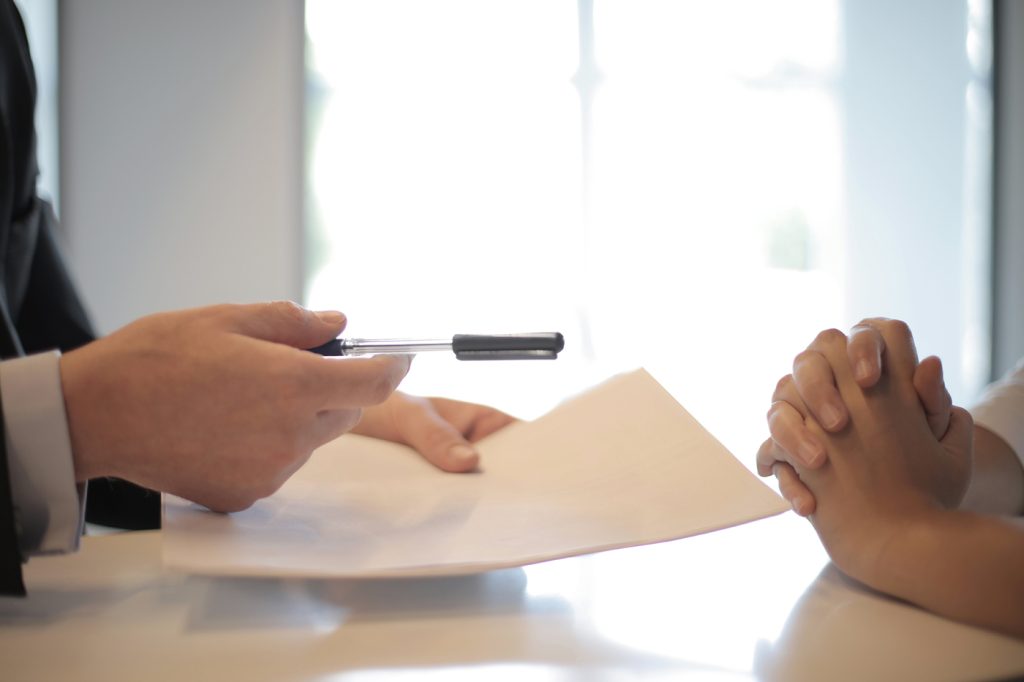 In principle, you may visit Be-Ge's websites without telling us who you are. All we know is the name of your ISP (Internet Service Provider), which website you came from and which of our web sites you visit. This information is evaluated for statistical purposes. As an individual user, you are anonymous.
You should always feel secure when you submit your personal information to us. This Integrity Policy describes how we ensure that your personal information is processed in accordance with the applicable privacy information regulation "GDPR".