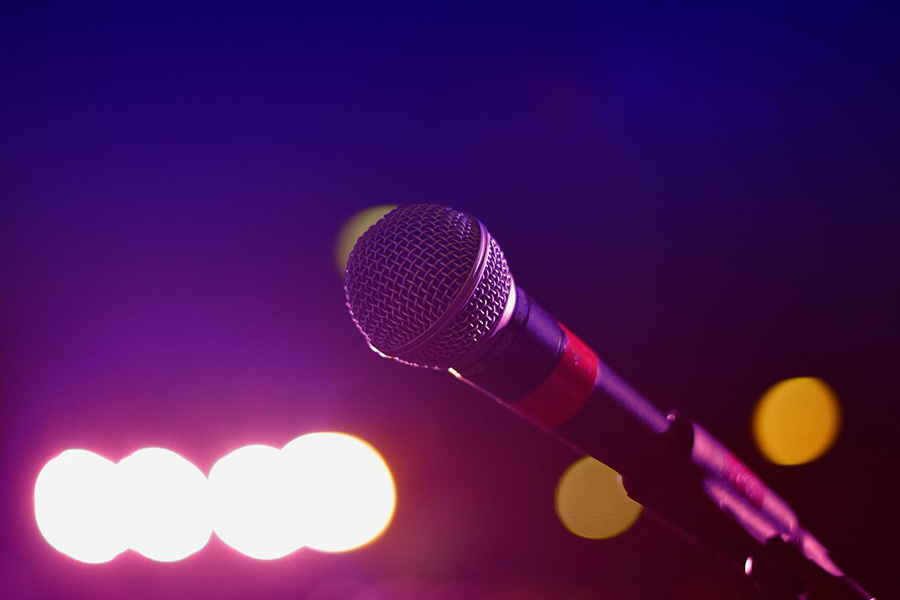 Be-Ge Stece AB is a proud sponsor of the Blues & Roots Festival in Mönsterås.
Mönsterås blues festival has been arranged since 1994 and is a nice start to the summer and examples of the association's organizing in Mönsterås. The festival has been broadened and is now called for Mönsterås Blues & Roots Festival.
Blues artists perform along Storgatan in the center of Mönsterås during the day, which is nice and well attended by many with entertainment for the whole family. During the evening, the festival is moved indoors larger scenes. The blues festival is one of the largest in its genre in Sweden and has attracted many great foreign artists.
At Be-Ge Stece AB we are proud to be able to sponsor a unique genre festival that invites to community and entertainment in Mönsterås.
The blues festival takes place between 28-28 May 2022. Do not miss this!